Blog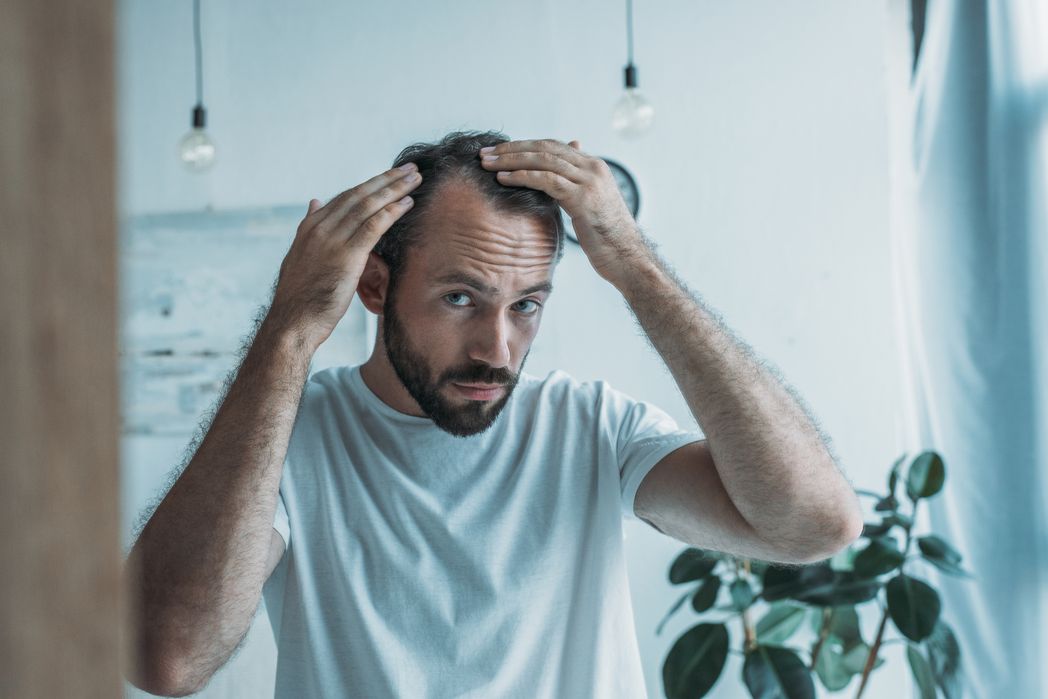 Are you worried about your hair falling out but don't know why it's happening? Here are 7 of the most common causes of hair loss in men and what you can do about them.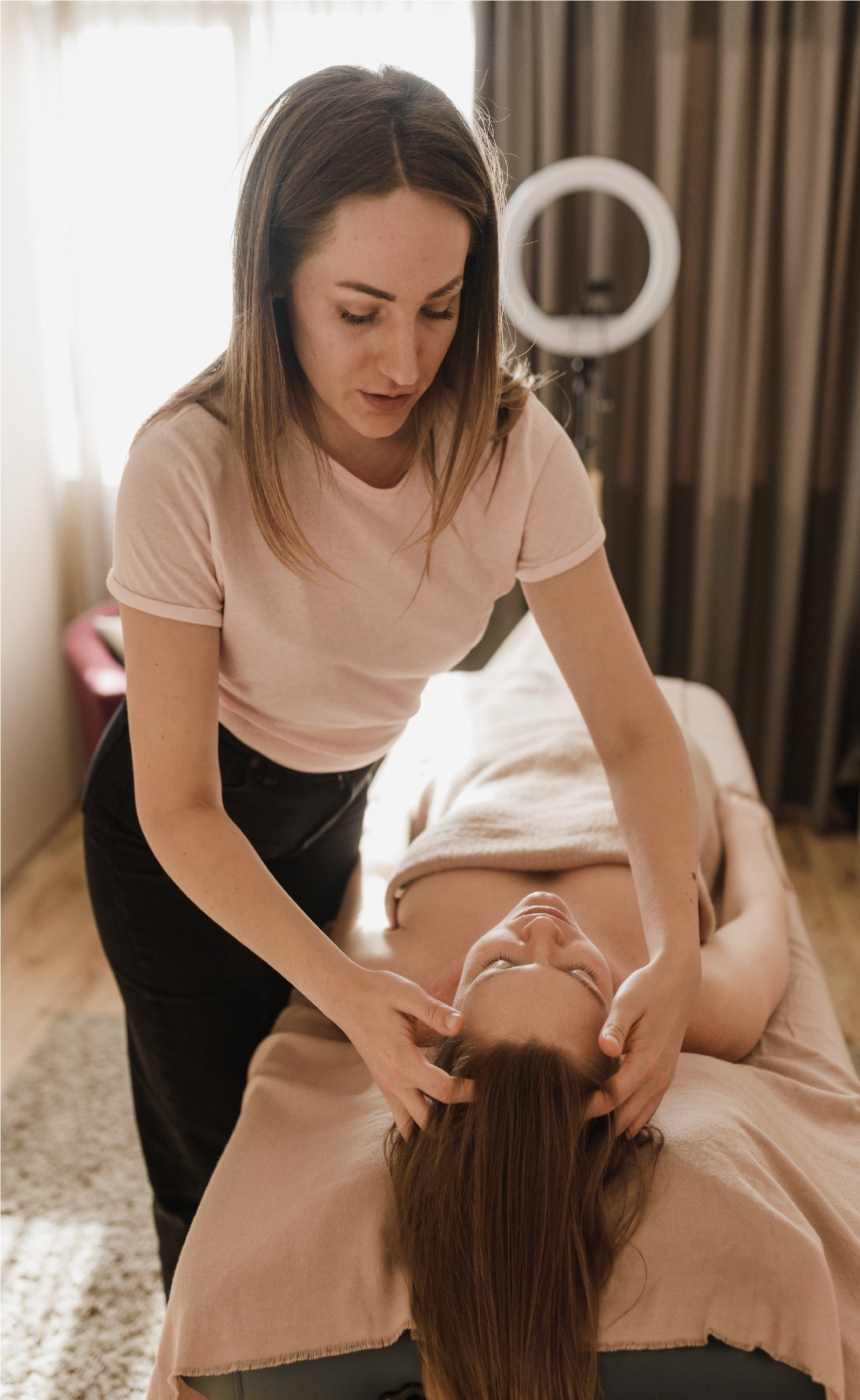 Can head massages actually impact hair growth and health? Let's find out.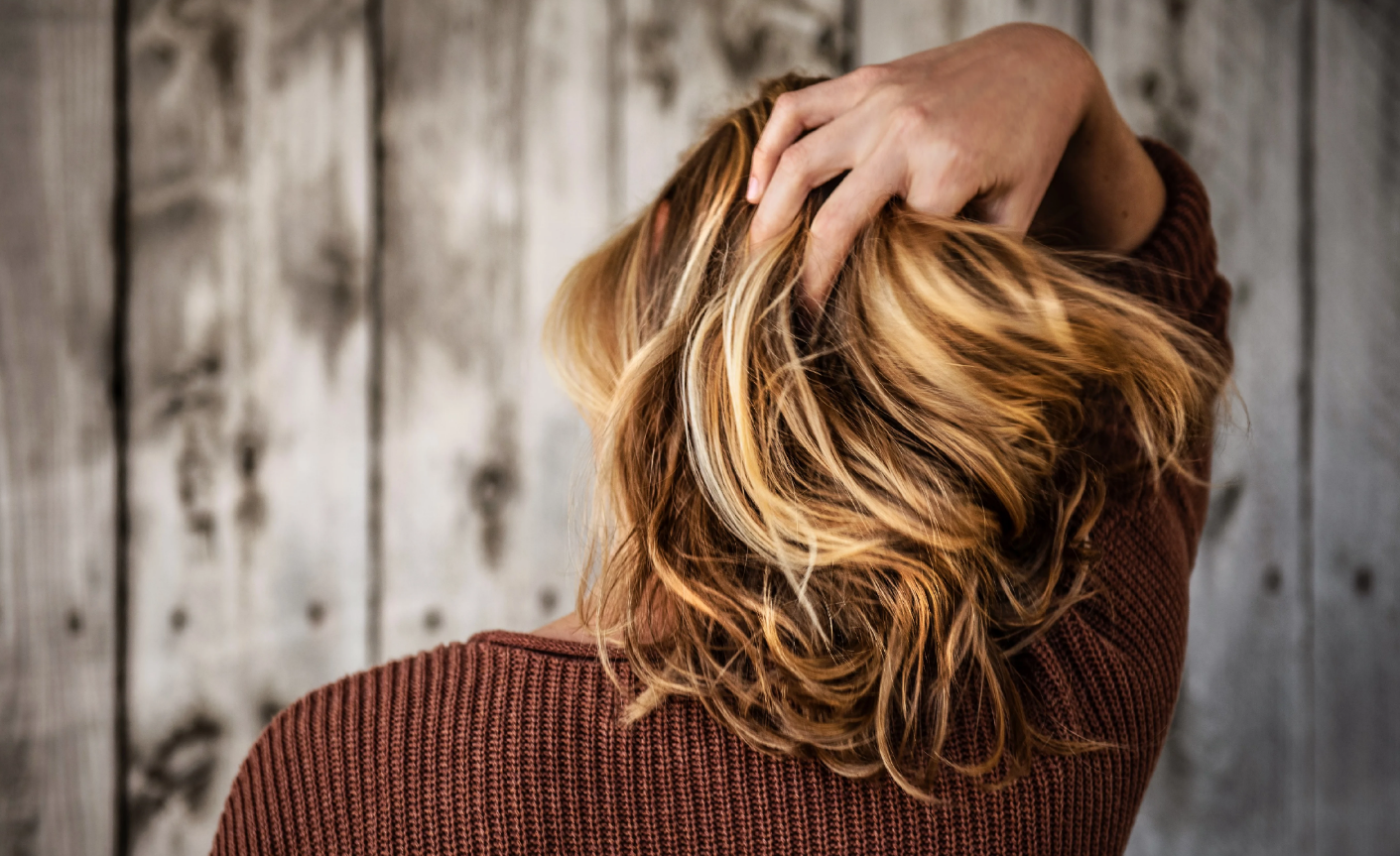 There has long been a link between stress and hair loss. We often say a task or event is enough "to make us tear our hair out", but perhaps we don't have to; perhaps if we're stressed enough, our hair will fall out of its own accord. Here's how stress affects your hair.