Minoxidil 2% with Keratin for Women
Regrow hair in as little as 3 months Scientifically proven, world first formula with Minoxidil and Keratin to help stop hair loss. Proven to stop hair thinning in 8/10 women
What it does

Rooted in science, backed by clinical research. Our breakthrough formula with Minoxidil and Keratin works to:

Stimulate hair follicles 
Regrow hair 
Reduce further hair loss 
Treat thinning hair
Strengthening and reducing breakage on existing hairs

How it works

Minoxidil works by increasing the blood flow and nutrient supply to the hair follicles, so in turn reactivates and revitalises shrunken hair follicles and prolonging hair growth. In Patterned Hair Loss (Androgenetic Alopecia), hair follicles become dormant and shrink over time, reducing the active growth phase of the hair follicles and resulting in thinner, finer hair.

Minoxidil aims to prevent this hair follicle shrinkage and reverse its effects by helping extend the active growth phase, keeping each hair growing for a longer period of time. This then leads to added thickness and volume as a result of more follicles being in active growth phase.

Keratin helps to create a healthy environment for hair growth, as well as reducing hair loss by strengthening hair and reducing breakage. Keratin also improves the overall health of hair by making it stronger, shinier, and less frizzy.
ingredients

Purified water, Propylene Glycol, Alcohol, Minoxidil, Keratin
How long does it take to work:

Typically results are seen after at least 4 months, but in some individuals it may take 1 year of continuous use for the benefits to be apparent, whilst in others improvement may be seen as early as 12 weeks.
Can I get my hair wet after applying the product?

No, to allow our product to absorb fully into the scalp and start working its magic, you should allow the product to remain on the scalp for four hours prior to washing or wetting your hair.
Can I use other hair products after applying the product?

Yes, but make sure Kerafiber has dried fully first before applying other products.
how to apply

Apply twice a day to any areas experiencing hair loss.

Using the pipette dropper:

1. Part dry hair in the areas of hair thinning/loss.

2. Squeeze the white rubber bulb and insert the dropper into the bottle. Release the bulb, allowing the dropper to fill to the 1ml line. If the level of the solution is above the 1ml line, squeeze the extra amount back into the bottle.

3. Place the tip of the dropper near the part of the scalp you want to treat and gently squeeze the bulb to gradually release the solution. To prevent the solution from running off the scalp, apply a small amount at a time.

4. Spread the liquid evenly over the hair loss area using your hands (but wash them after use with soap and water)

Using the sprayer applicator:

1. Part dry hair in the areas of hair thinning/loss.

2. Remove the safety cap and pump 5 times to activate the spray and then distribute 6 sprays onto the area you want to treat.

3. Spread the liquid evenly over the hair loss area using your hands (but wash them after use with soap and water)
WORLD FIRST FORMULA
Our treatment combines 2 of the most popular hair loss ingredients available.
Minoxidil is a topical FDA approved medication that stimulates hair growth, while keratin is a protein that improves the overall health of hair by making it stronger, shinier and less frizzy or prone to breakage.

There is no other product on the market which combines minoxidil and keratin, and when infused together, it creates a powerful treatment for promoting hair growth, reducing hair loss and strengthening hair.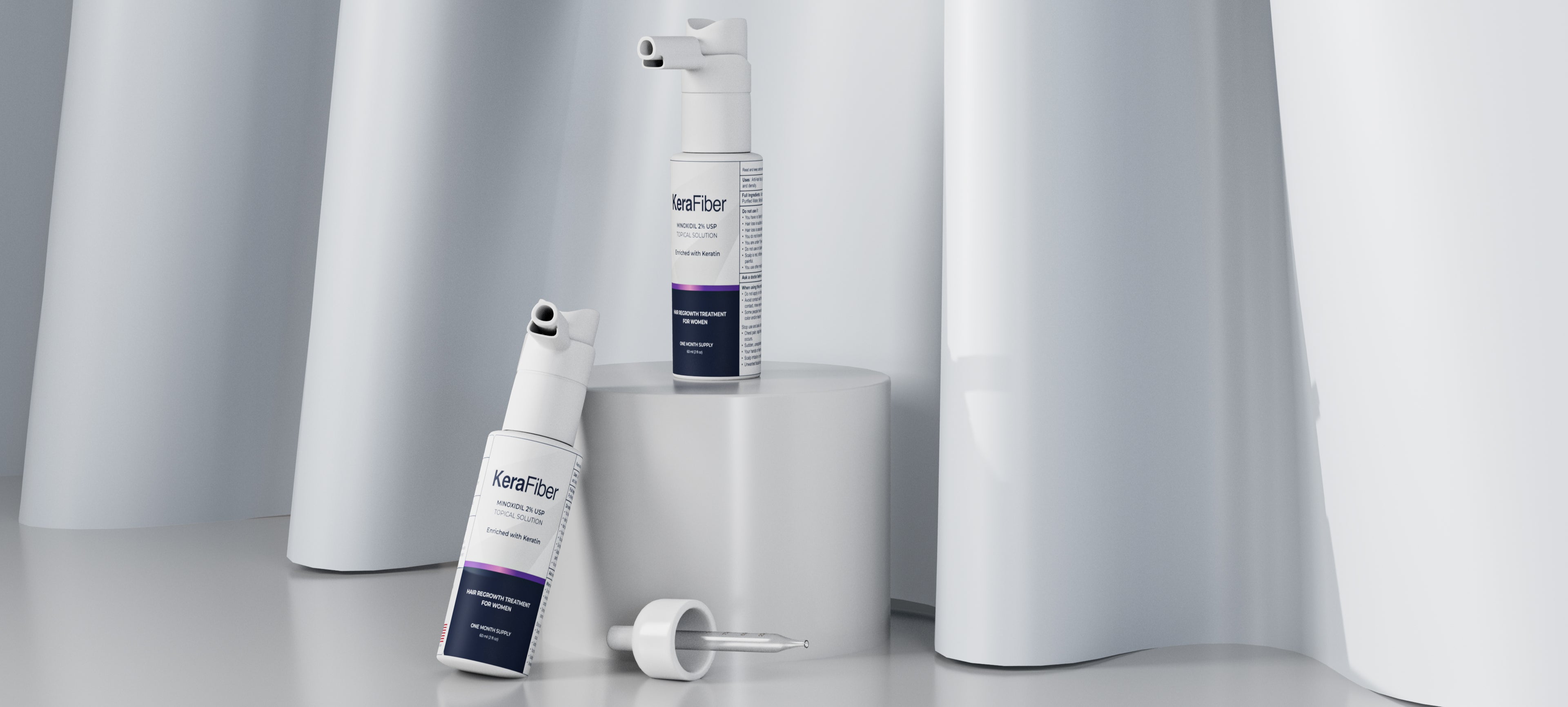 WHAT MAKES MINOXIDIL 2% WITH KERATIN SPECIAL?

Formulated with Keratin to strengthen hairs as well as promoting growth
---
100% Money Back Guarantee
---
Includes 2 types of Applicators
CUSTOMERS RESULTS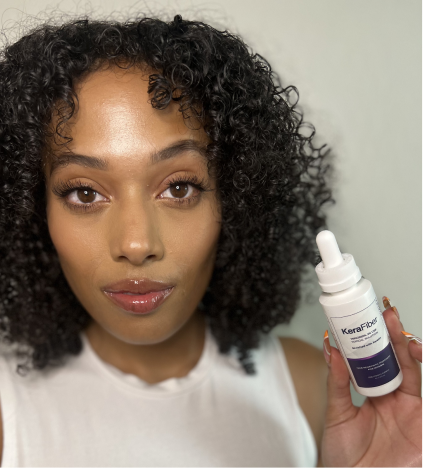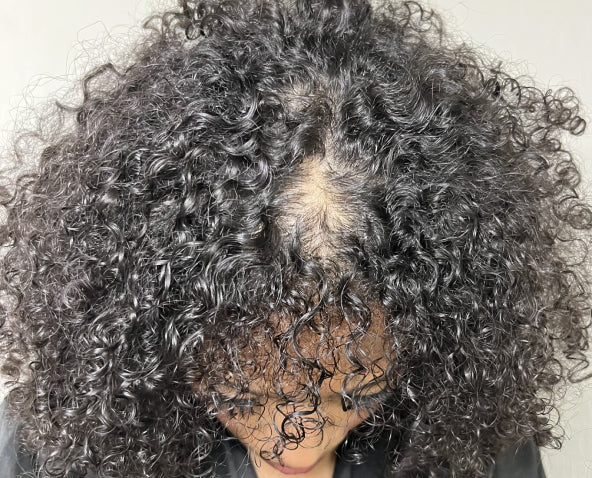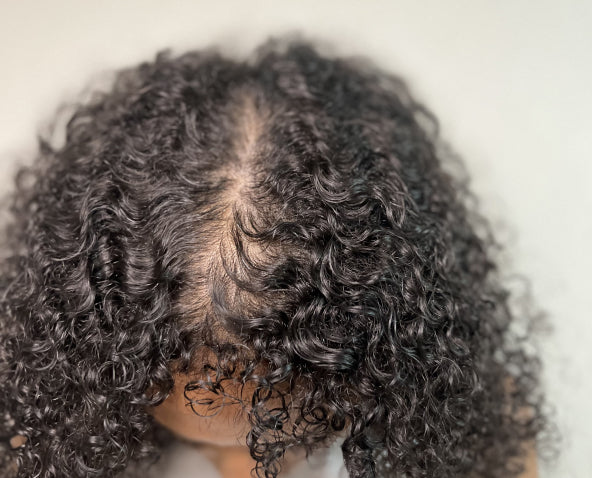 agree Kerafiber regrew their hair
said Kerafiber improved their confidence
would recommend Kerafiber to others
Real people, real results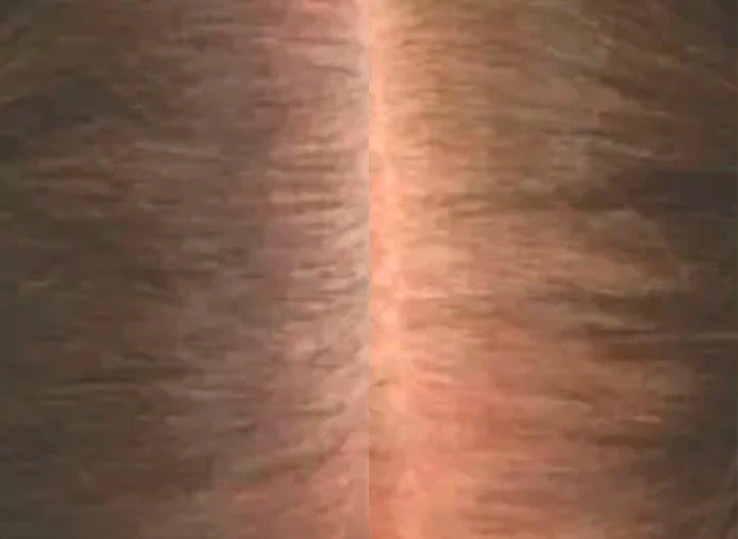 before
after
I started shedding hair when I turned 50 across my scalp and I had tried everything. So pleased my GP recommended Kerafiber Minoxidil 2%
Angela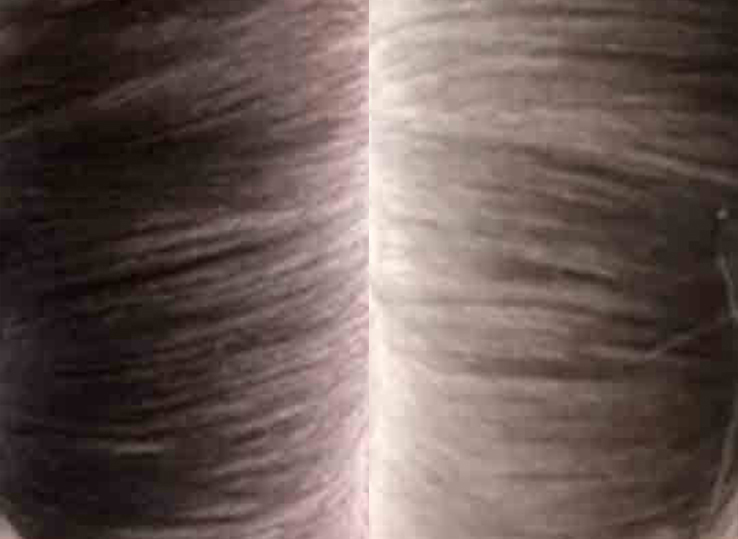 before
after
I've used Regaine foam before and the foam went everywhere. Really happy I switched to Kerafiber, i'm feeling so happy seeing less hair come out in the shower/on my hair brush!
Jennifer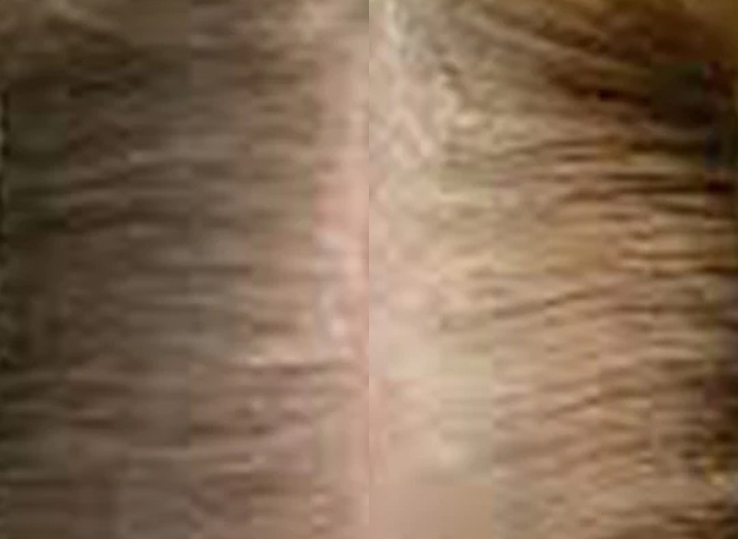 before
after
It is so quick and easy to use...It dries very quickly and doesn't leave any residue in the hair. Incredible!
Pauline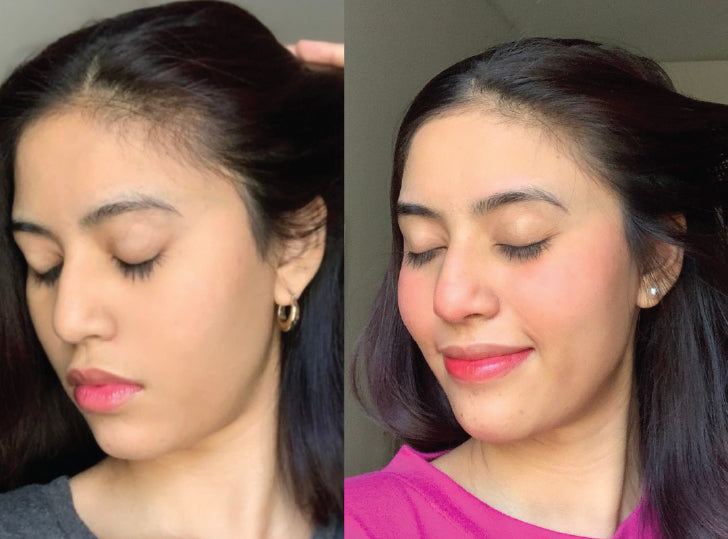 before
after
My GP recommended Kerafiber to me and I cannot thank them enough. I was so down after starting to notice so much shedding and this has genuinely changed my life (and my hair line!)
Arisha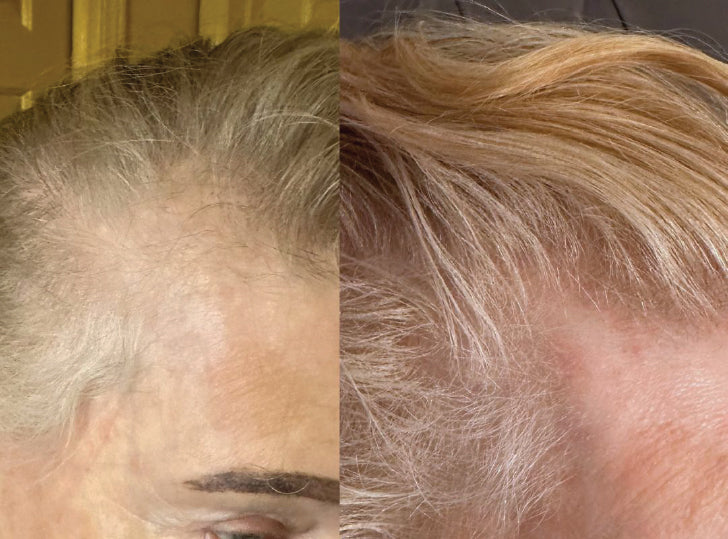 before
after
Seeing some growth all over , especially around the sides and front and it's increased my confidence no end. Thank you for putting a smile back on my face
Shelly Lozano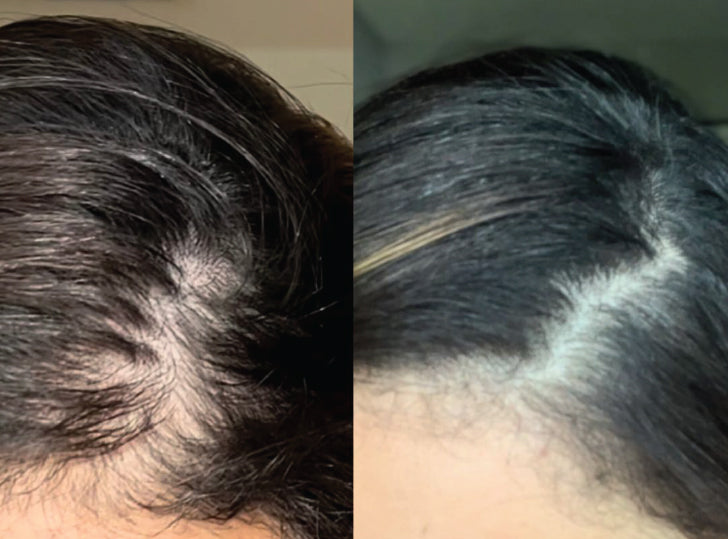 before
after
It is so easy to apply and has become a part of my daily routine. I saw results in earlier than 4 months. It regrew my hair!
Maritza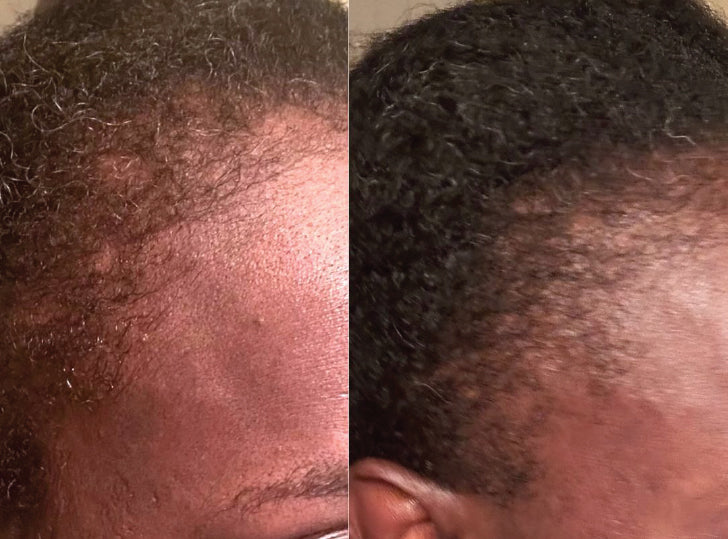 before
after
Hair loss was the bane of my life but thanks to KeraFiber I'm looking and feeling good again. I actually was shocked and impressed by the amount of time it took for me to see results.I started seeing results in just 2 weeks.  I love how it's not tacky and dries quickly. My hair is growing in fuller and much more thicker.I definitely gained all of my confidence back with this product.
Nichole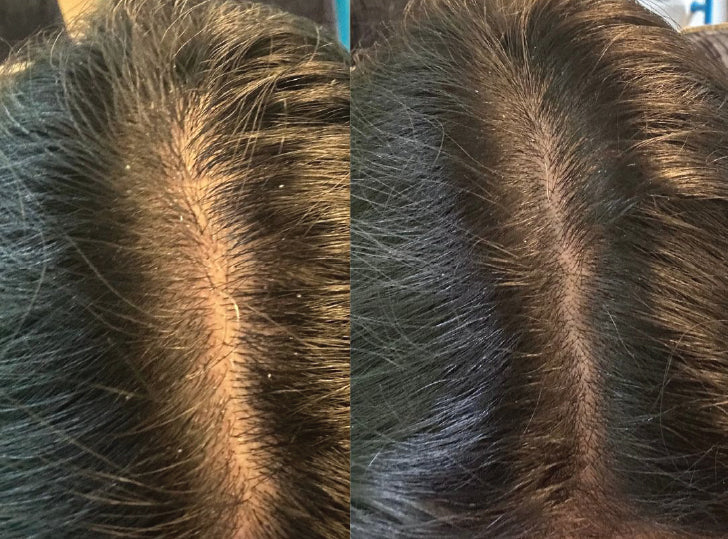 before
after
The gap is finally closing! After feeling so down about my gradual hair thinning and gap I can now feel good that I finally have an incredible resolution!
Vanessa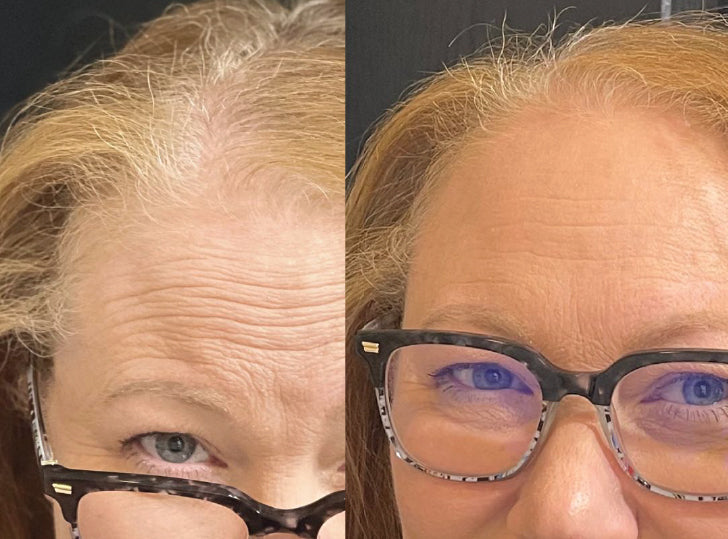 before
after
A few years back I started getting thinner hair and I've tried all types of products. However, this one really progressed my hair regrowth. I absolutely love it. Definitely a world class product for your hair if you're losing it!
Heather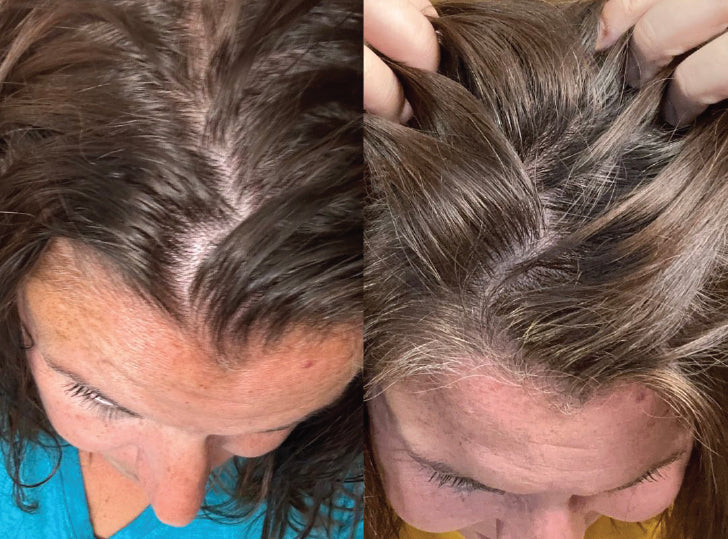 before
after
I've been embarrassed by my thinning hair for years. I noticed the thinning in my part and my scalp. Then I started using KeraFiber and I'm in love. It was very easy. The directions were super simple. The company was very helpful. I felt like I could communicate back and forth if I needed to. But most of all, I noticed my hair feeling thicker. I'm not embarrassed anymore, I feel like I can play with my hair again. When I look in the shower, I only notice a hair or two on the shower floor and near the drain every couple of days. This is a major improvement over what used to happen, it was like every other day and I was pulling huge wads of hair out of the drain. KeraFiber really made a difference to my hair. I would recommend it to everyone I know who is struggling with hair loss.
Holly Stuller
View More Results
Approved by dermatologists and trichologists
This is the world's first Minoxidil with Keratin. Combining growth and strength, it's the best formula in the market for hair regrowth.
---
Dr Surbhi Virmani, 

M.D, PGD (Clinical Dermatology)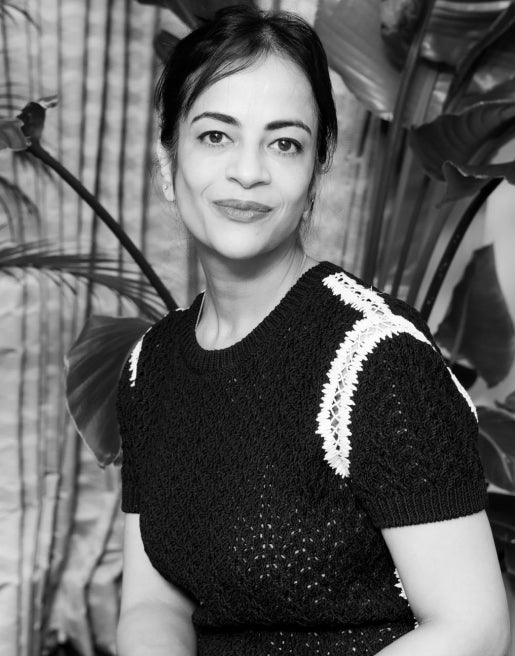 ---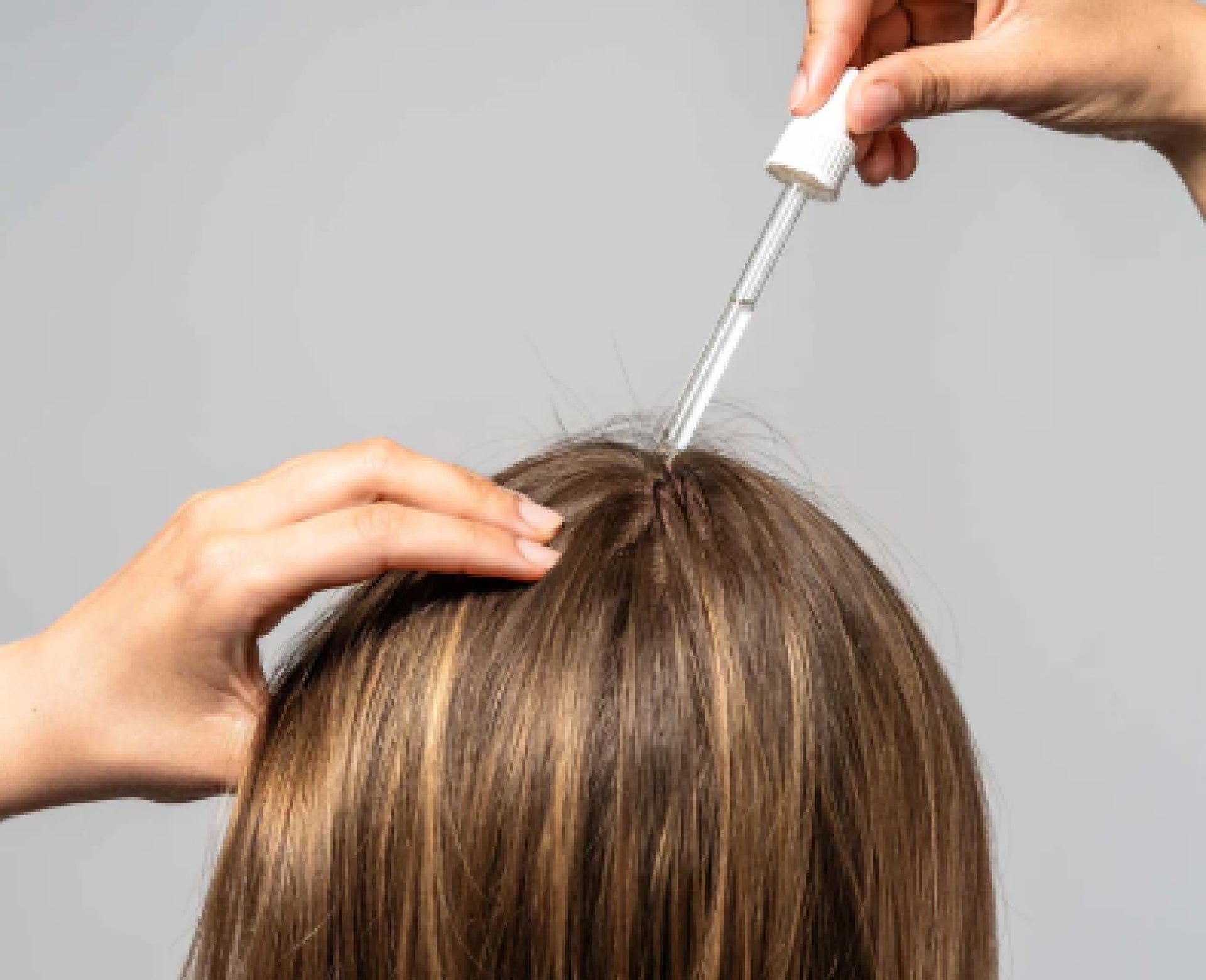 01
Absorbs into the scalp and dries quickly, leaving no trace and no need to wash
---
02
Won't make hair feel greasy or tacky, so you can style as normal
---
03
2 options of applicator, with exact ml for doseage for a more targetted application
---
04
Just 2 applications per day! Takes less than 30 seconds to apply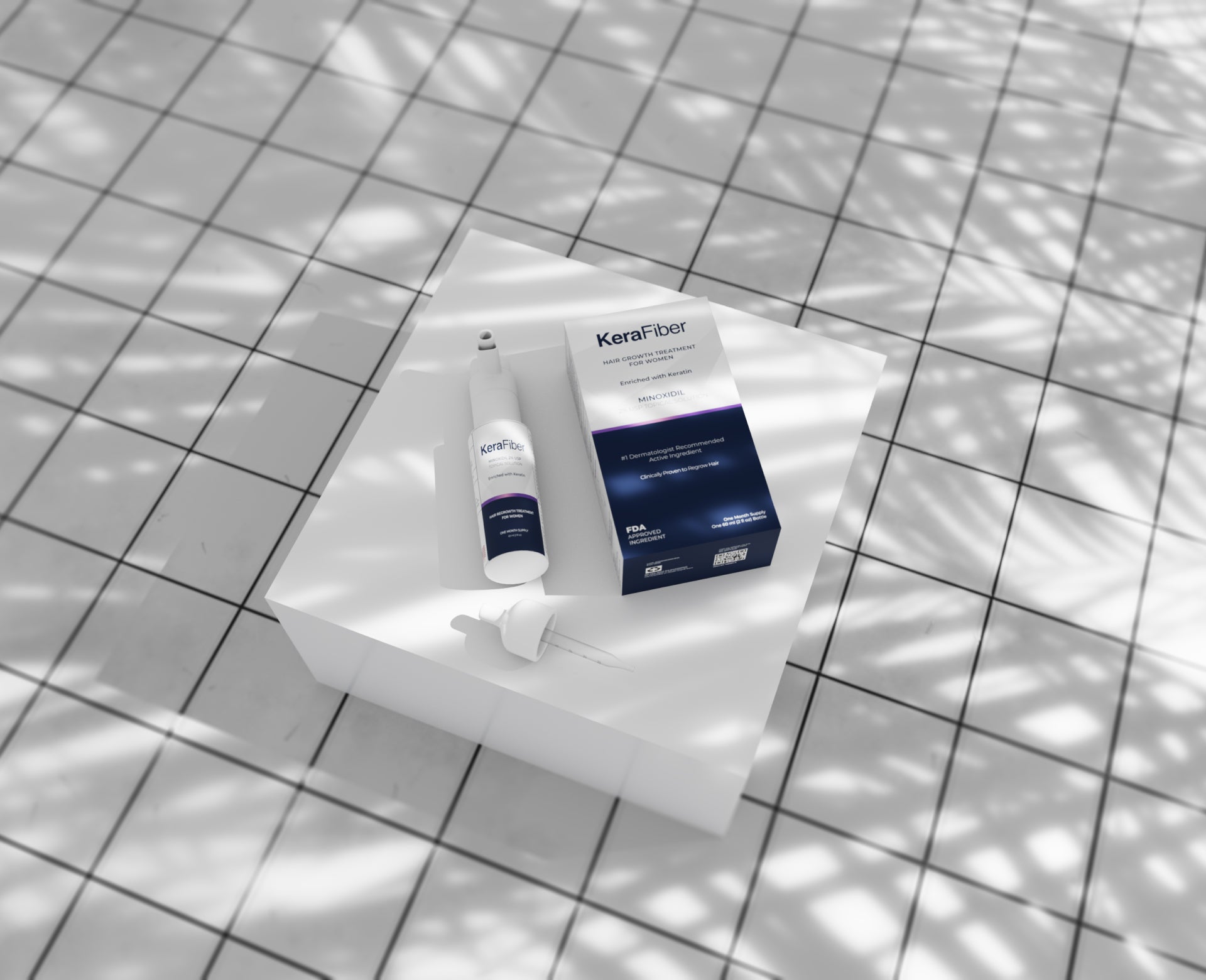 100% Money back Guarantee
We're so confident in our product that we offer a full refund if you don't get results. To be eligible, make sure you follow the below steps:
Step 1:
Document your journey
Take a photo of the treated area each month, starting pre-treatment.
You will be surprised at how much progress you've made!
---
Step 2:
Use the product twice a day, daily. Keep it next to your toothbrush to make it a habit.
---
Step 3:
Keep applying for the recommended 150 days
Use at least 5 bottles over a 150-day period. This is the timeframe
in which our survey showed noticeable results for participants taking part.
---
The science behind our Minoxidil Treatment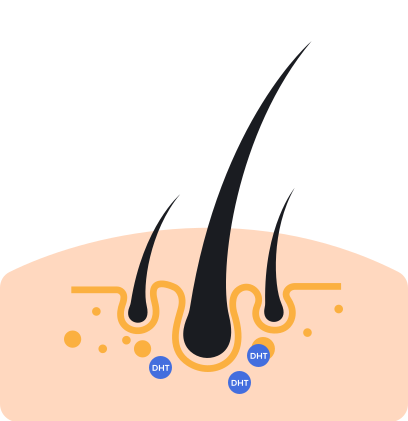 Keep follicles open with our topical spray
The minoxidil in our spray works by blocking DHT which can weaken hair follicles and  increasing the supply of blood and nutrients to your hair follicles. This increased circulation helps follicles shift from a dormant phase, to an active growing phase – strengthening existing hair and encouraging new growth.
Keratin helps to strengthen existing hair and reduce breakage while creating a healthy environment for hair growth.
reactivate dormant follicles with minoxidil
The Minoxidil in our treatment increases how long follicles stay in the active growth phase, meaning even bald patches you thought might never grow back or had dormant follicles start growing again.
The keratin helps to strengthen existing hair and reduce breakage while creating a healthy environment for hair growth.
Enjoy better hair density in 3-6 months
Results take time. If you're not seeing hair regrowth right away, it's ok, that's normal. Most women see results after 3-6 months of consistent use.
Other products you may love
Hair health
Have used products three times so far and very happy with them ,gives my hair a lovely texture and shine so very happy with them and would purchase again
My Hair feels Amazing!
It makes me my hair feel so soft I honestly didn't expect that! Thick, soft, longer hair! I'll take it!!
Lil bottle of magic portion
KeraFiber Minoxidil 2% USP topical solution has been a game-changer in my hair growth journey. I've been using it for a few months, and I've noticed a significant improvement in my hair thickness and regrowth. It's easy to apply and doesn't leave a greasy residue, which is a huge plus. I'm thrilled with the progress I've seen. Highly recommend it for anyone looking to combat hair loss and boost confidence!
This works!!
I've been using this Minoxidil + Keratin combo for a while now (around 6 weeks), and I'm starting to see a bit of growth in my balding areas! This is huge, and I'm excited to continue growing my hair back. My hair feels pretty normal after using it too, it really is non sticky.
hair
Hi as yet I have only used the Keratin twice after reading all the information about it I am a bit worried about some of the side effects of it I do not have any of the problems it can cause but I do take a small blood pressure tablet 5percent could you please give me any information you might have. Thank you