Blog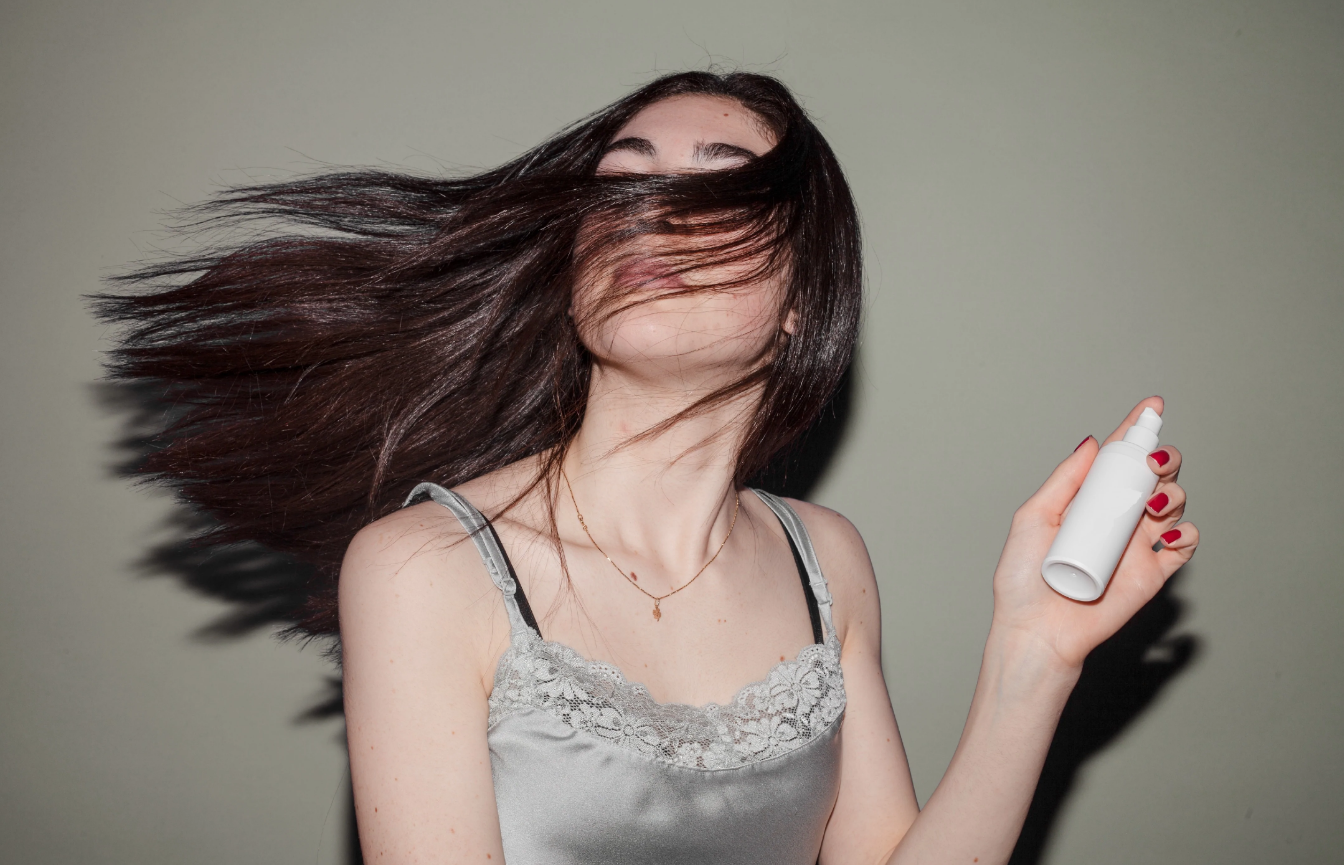 You may have heard of keratin before but not really know what it means, other than it has something to do with our hair. Keratin is a type of fibrous protein that is mainly found in our skin, hair, nails, in humans, as well as in the hoofs, claws, feathers, and fur of animals.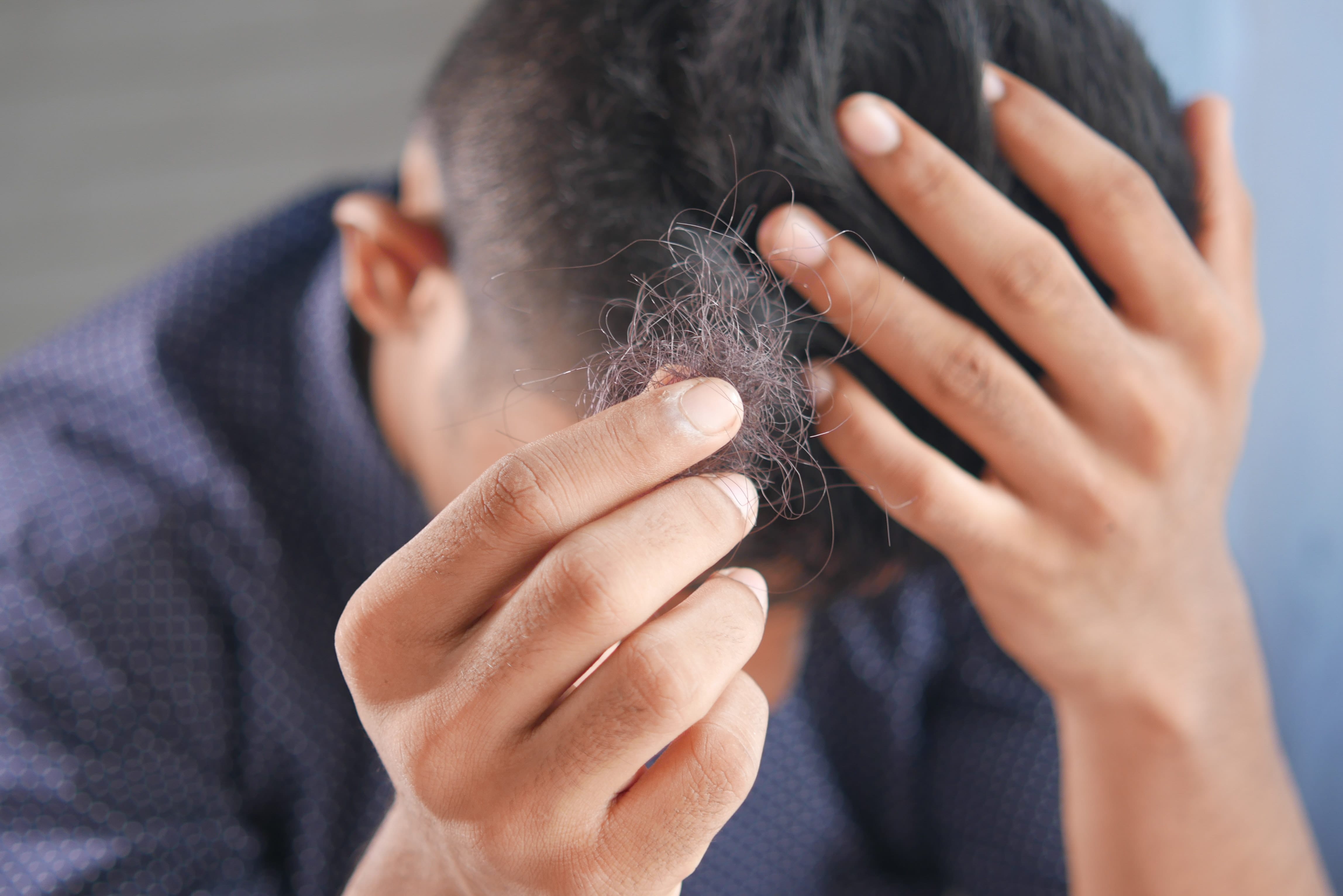 Unfortunately, not all of us are blessed with thick hair. When it comes to hair loss, it is definitely a big worry for both men and women! Here's a short guide to everything hair loss.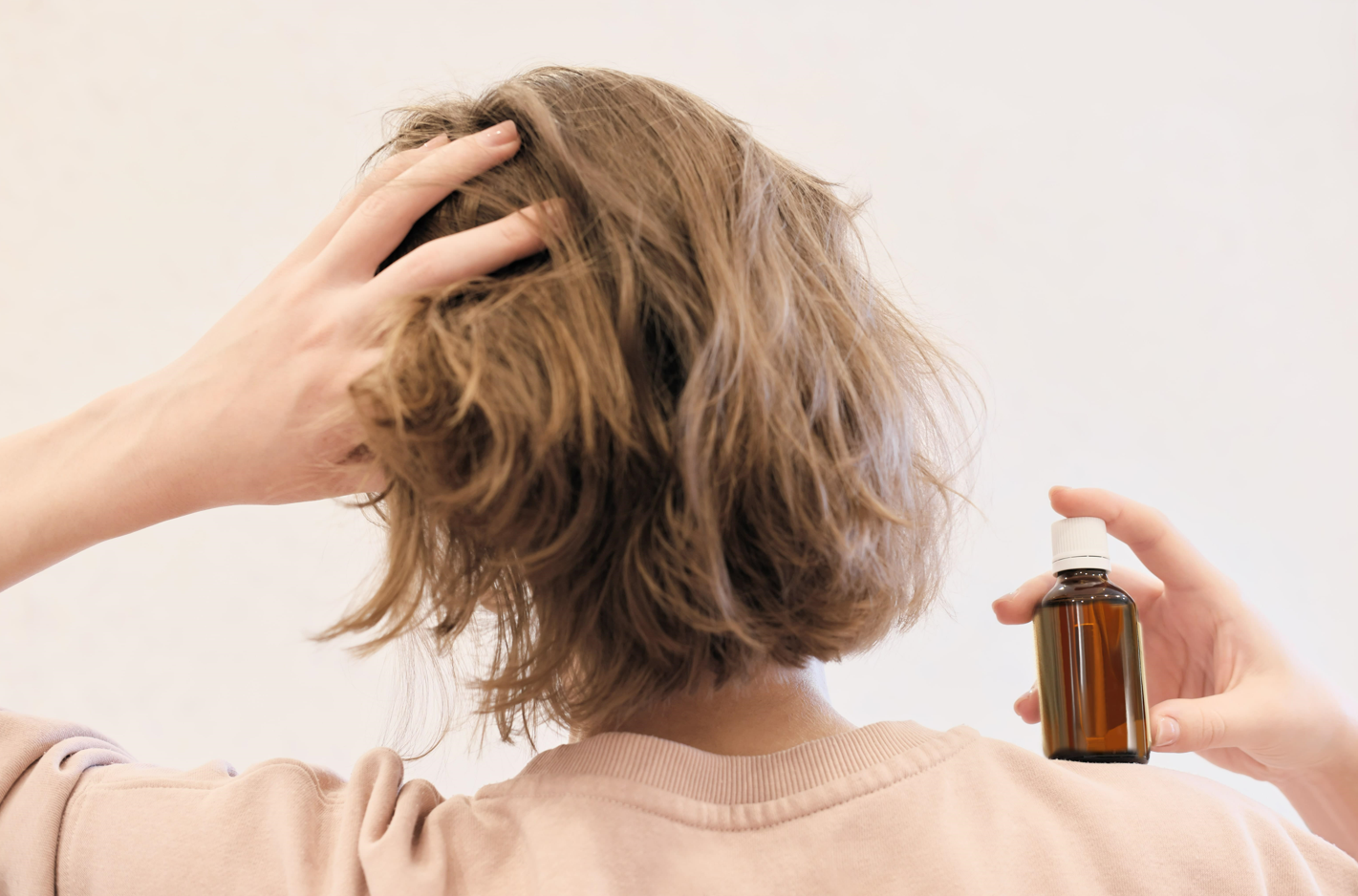 Argan oil is an organic plant oil extracted from kernels of the argan tree, which is unique to Morocco. Traditionally, argan oil is used in diet by the natives, since argan oil is a rich source of lipid antioxidant. Let's find out how it benefits hair.